Solution: EU Visitor Blocker
EziGDPR's easy to install utility blocks European Union visitors from accessing your site.
But why do we need to block EU visitors?
Thanks to the General Data Protection Regulation (GDPR), serving content to EU website users is no longer straightforward. Use EziGDPR's EU visitor blocker to:
Save thousands on GDPR compliance measures

Avoid risking millions in non-compliance fines

Take the Ezi approach to minimising your risk exposure
Get up and running in just a few minutes. Pop a single line of code into your website's head and block European Union traffic - any incoming traffic originating in the European Union will be blocked, and redirected to an information page explaining that at the present time you are unable to serve them.
Premium features include:
The ability to customise the information page with your own logo, color palette and messaging.
High monthly user allowance - keep blocking European Union (EU) traffic, based on their IP (location).
Analytics dashboard - see how much European Union website traffic you're blocking, and where from.
Looking for our WordPress Plugin?
Download the GDPR EU Visitor Blocking WordPress plugin now!
Time is of the essence
From May 25th 2018, the European Union will begin to enforce its new GDPR . The GDPR contains provisions to fine website owners 4% of global revenue, or €20 million - whichever is higher.
For websites not intended to serve EU visitors, this extreme risk may be entirely unnecessary, and compliance with the wide-reaching new regulation is likely to be time consuming and costly.
To comply with the new GDPR, you may need to consult data protection lawyers, make extensive modifications to your websites and internal processing, delete or anonymise existing user data and more. And small sites may not be safe; the huge financial penalties for non-compliance may encourage fishing exercises by greedy legal firms, expecting to find easy targets.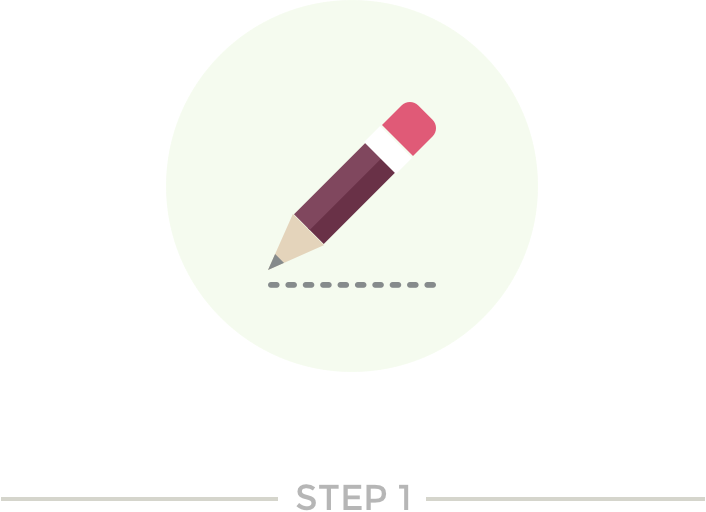 Enter your website address
You can add as many websites as you like to your EziGDPR account. You only need an email address to start your free 7 day trial.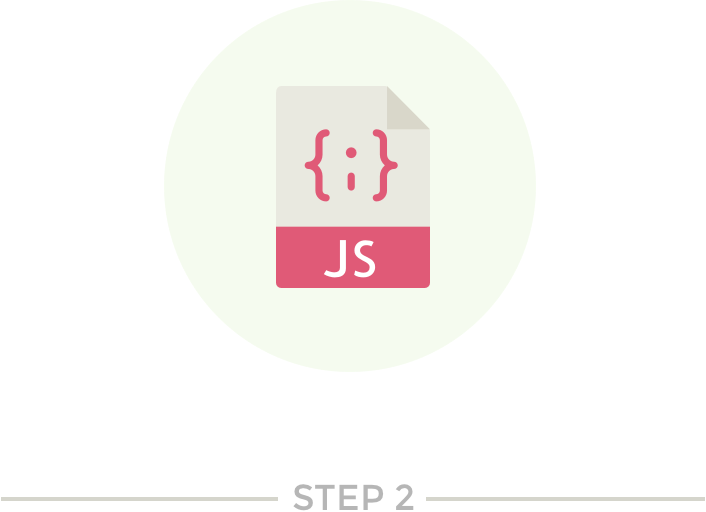 Add our small JavaScript code
We give you a simple 1-line tag to add to your site code; anyone can do it!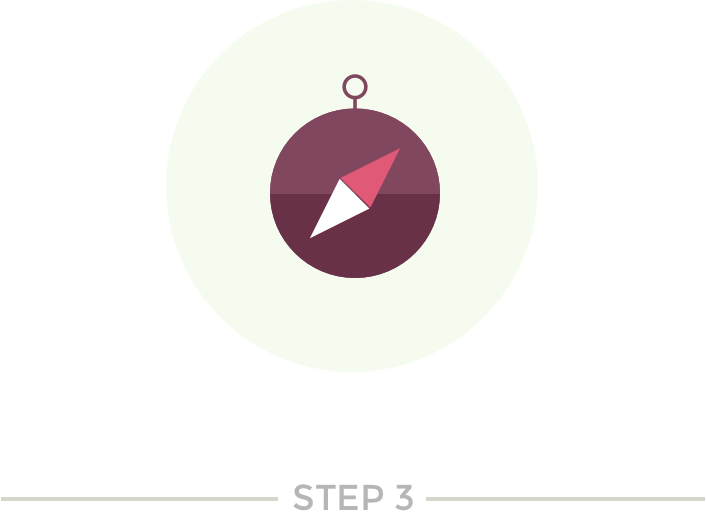 We block
EU visitors
We identify EU users based on their web address. Choose from instantly blocking visitors, or asking 'Are you in the EU?'
and blocking those that say yes.
Enjoy all of our EU Visitor Blocker's premium features completely free for 7 days - no credit card details required!

At the end of your 7 day trial, you may choose to subscribe, otherwise we'll simply revert you to our free tier, and you'll stay protected.
Read our installation guide to see just how easy it is to block European Union visitors from your website.
The Technical Details
By looking at the user's IP (their computer address on the net), we are able to determine with very high accuracy the likely location of the visitor's computer. We can then either block their access right away, or ask them to confirm if they're an EU visitor, but allow them access if they say no. You choose which approach you prefer.
Every visitor interaction at every stage is logged and a complete audit trail is available to you for every visitor - though in order to remain GDPR compliant, we anonymise user data (IP) from EU visitors.
Is it foolproof? Not entirely, there are some edge cases to be aware of. Check out our FAQs for more details.