Products
EziGDPR - Simple tools to shield yourself from GDPR liability
We've done the research and developed the tools, so you don't have to.
The progressive option
GDPR Compliance Kit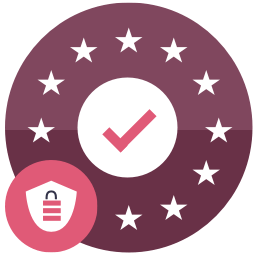 Take care of the core parts of achieving a GDPR compliant website.
Our Compliance Kit aids your GDPR compliance journey by allowing EU visitors to opt-in or out of data sharing on your website, and provides tools to accommodate and manage data rights requests.
GDPR compliance the Ezi way.
The mitigation option
EU Visitor Blocker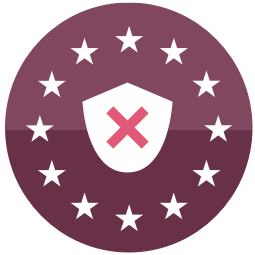 If you're not targeting EU users - limit your GDPR exposure by blocking EU users.
For websites without the resources or desire to continue targetting EU visitors, we've created a simple but effective tool to block EU based users from visiting your site. Set it up and install in minutes.
GDPR risk mitigation the Ezi way.