GDPR readiness is serious business, so between all the research and emails about privacy policies, we thought you might appreciate a little bit of GDPR meme comedy
Let us know if we missed your favourite GDPR joke or meme!
Say GDPR One More Time!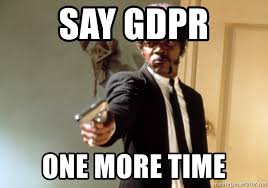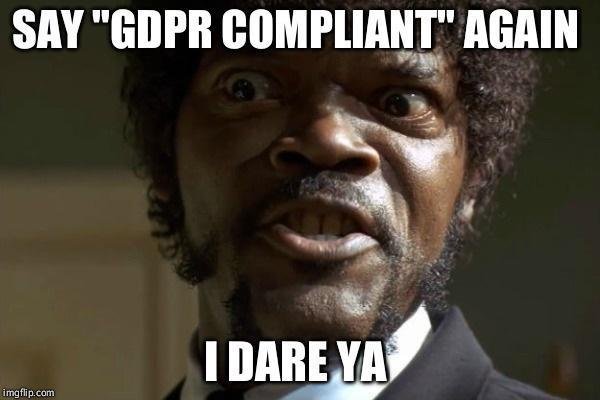 All those GDPR emails though!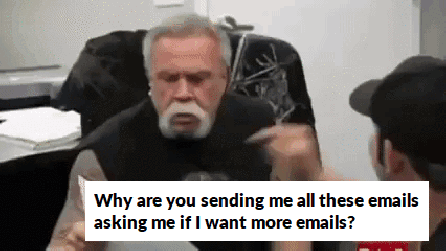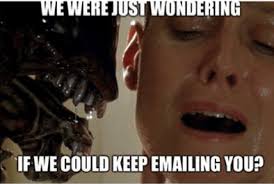 And then the rest...